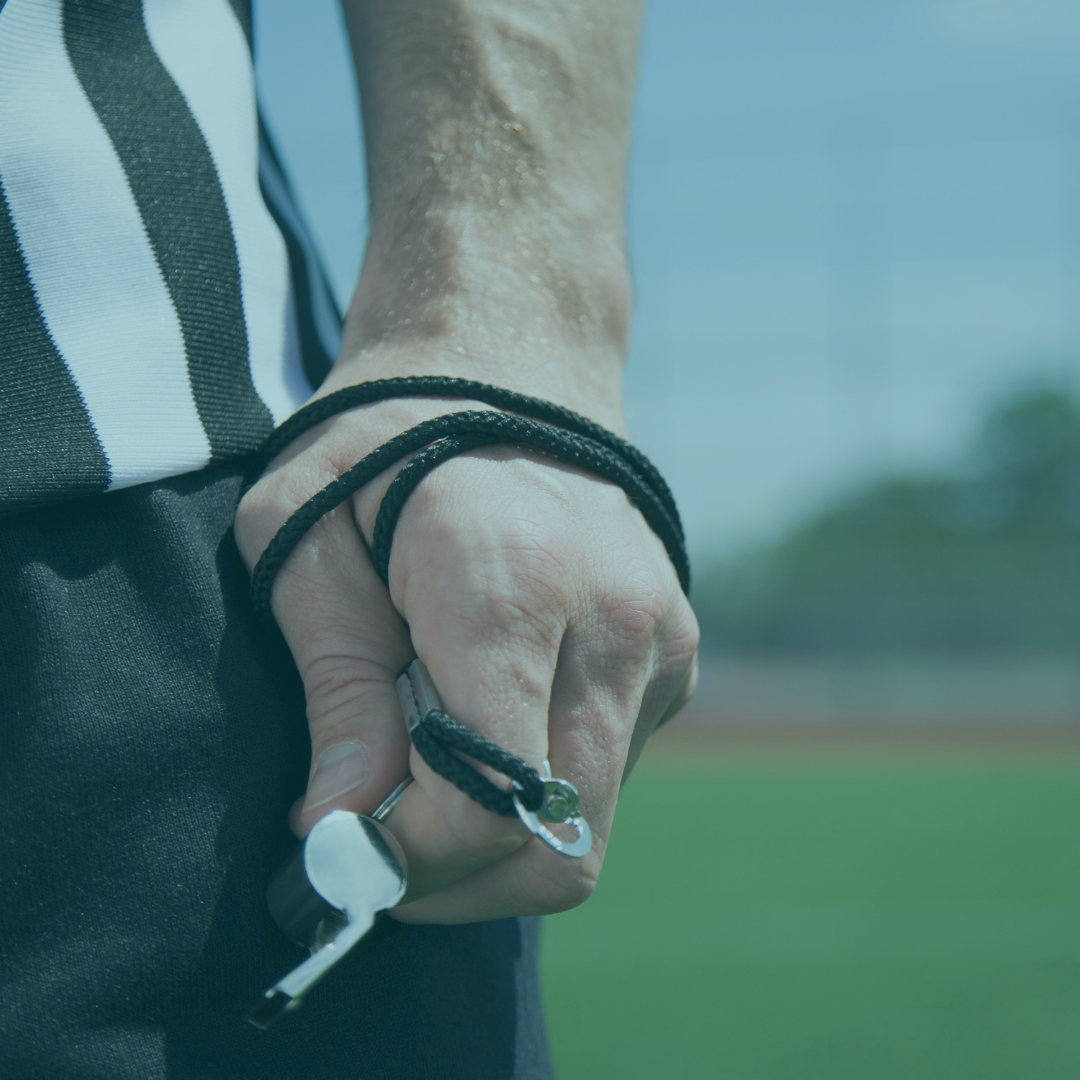 RefPrep is the most complete online officiating e-learning product ever created for officiating students and instructors!
Our RefPrep online learning products help educators, officials, Campus Rec professionals, evaluators, DOD's, trainers, & Director's of Officiating teach officiating in a fun, engaging, and more effective way than ever before.
Check out some of our featured courses!
RefPrep is the most complete "out-of-the-box" officiating education program available. Whether you'd like to teach the course, learn for yourself, or freshen up your skills, our courses included everything you need, with no previous officiating experience or knowledge required.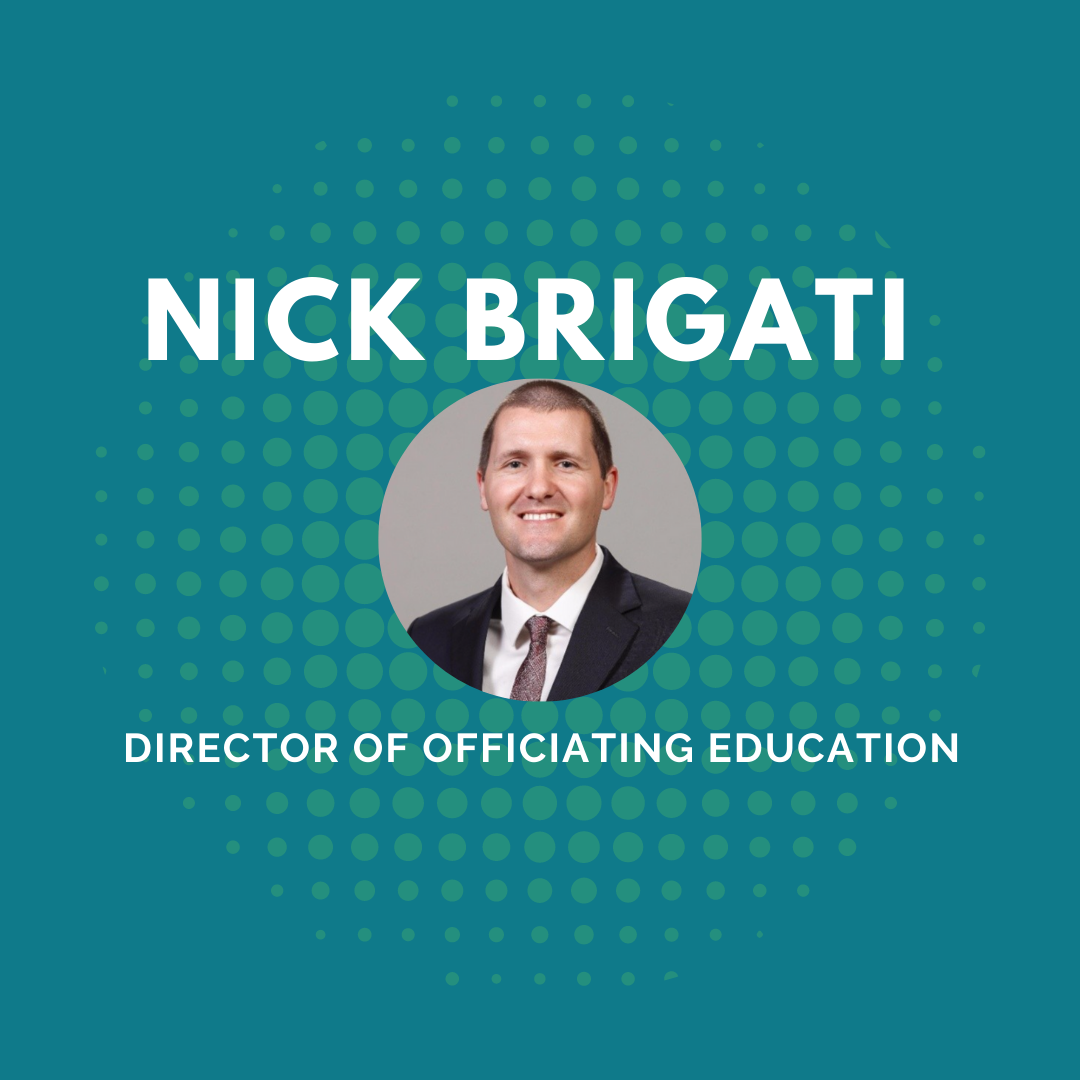 "RefPrep provides a deep dive into the rules and mechanics in a variety of sports that will help expand the knowledge base and accelerate the development of new and veteran officials alike."